Cota Construction Ltd. is a dynamic construction company based out of Qualicum Beach, BC, serving the Island from Nanaimo to Deep Bay. To see how we can help you – fill out our enquiry form.
We deliver services to clients of all shapes and sizes from delivering large-scale construction projects for large businesses through to emergency repairs for local families.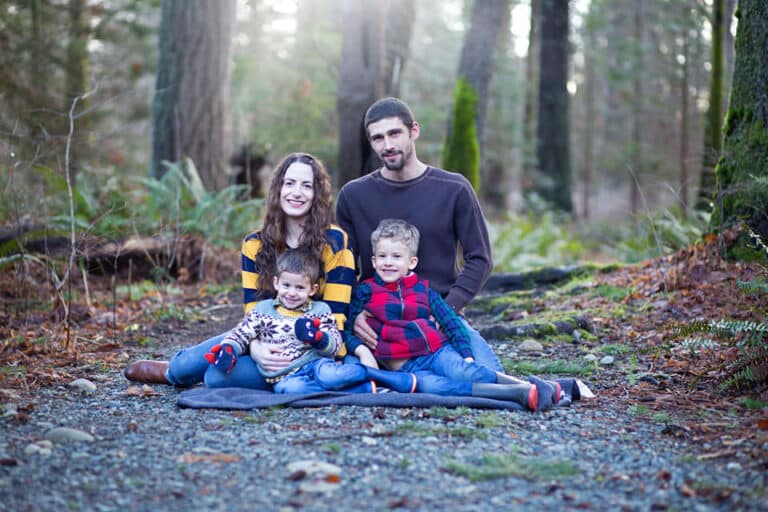 Hello my name is Collin, and I am the owner of Cota Construction Ltd. 
I've been working in the Heavy Industrial Construction and Residential Construction industry over 15 years. During which time I have been involved in many projects across Northern and Western Canada.
I founded Cota Construction Ltd in an effort to be closer to my home and family, as I was feeling disconnected with my beautiful wife and two boys. I want for my children to grow up with family around them, fostering deep and strong family ties.
Throughout my entire career, both in construction and fishing prior to that, I have always believed in the absolute merit of hard work and good communication. These two things combined deliver the best results first time, and in turn ensure the happiest clients.
We listen first, and build second.
We are so grateful to Cota Construction for their meticulous work, reliability and high ethics of this company. We recommend Cota Construction to all in need of a small or large job with a smile. Thank you Collin for your integrity and professionalism.

We had Cota Construction replace the carpet on our stairs and basement with laminate. We were very impressed with their prices, professionalism, and the clean & safe work area they kept in our busy family home. We will definitely being using them again!

Collin managed to make time in his busy schedule to help me with my renovation. He is extremely knowledgeable and a very hard worker. I will hire him again on my future projects, and would recommend him to anyone.
Tell us what you think on Google
We are working on  multiple projects at any one time – for updates make sure you follow us on social media. 
To see what other projects we are working on – follow us on Facebook, Twitter or Instagram: