Qualicum Beach Construction experts
Cota Construction Ltd. is a dynamic construction company based out of Qualicum Beach, BC, serving the Island from Nanaimo to Deep Bay. To see how we can help you – fill out our enquiry form.
We deliver services to clients of all shapes and sizes from delivering large-scale construction projects for large businesses through to emergency repairs for local families.
Cota Construction is a family owned and operated business. For us, service quality and honesty in our relationships are of critical importance.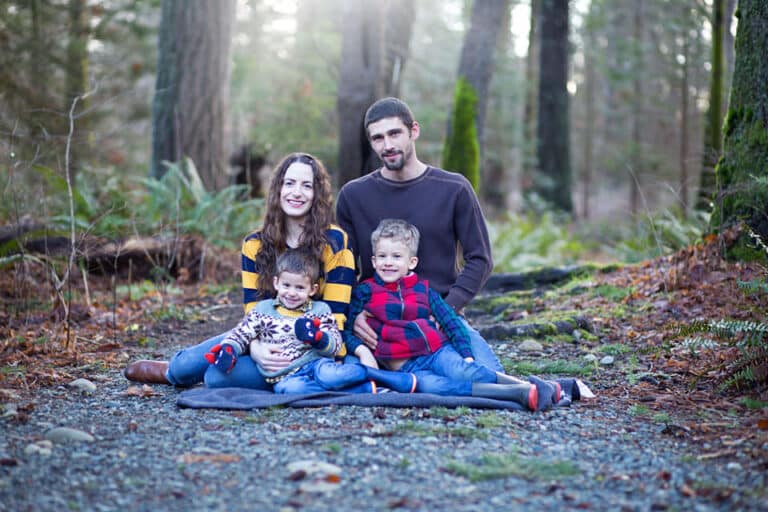 Hello my name is Collin, and I am the owner of Cota Construction Ltd.
I've been working in the Heavy Industrial Construction and Residential Construction industry over 15 years. During which time I have been involved in many projects across Northern and Western Canada.
Upon returning to Vancouver Island, to return where I grew up and be closer to family, it was the perfect opportunity to start my own construction firm that fosters my values and high standards
Cota Construction is a company that truly cares about all aspects of our work, from our first interaction, to final clean up. We value quality, client relations, professionalism and it is reflected in our work, as well as our many satisfied return customers.
Our versatile expertise allows us to help our clients with a vast range of projects: small projects, whether you need assistance in permitting or for us to act as agent for you, extensive large projects where we bring your designs to life, renovations or new builds – we are the right people for the job and will be with you every step of the way!
Throughout my entire career and engrained in the establishment of our company, I have always believed in the absolute merit of hard work and good communication. These two things combined deliver the best results first time, and in turn endure the happiest of clients.
We Listen First & Build Second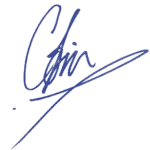 Tell us what you think on Google
We are working on  multiple projects at any one time – for updates make sure you follow us on social media. 
To see what other projects we are working on – follow us on Facebook, Twitter or Instagram: